CrossFit Inventive – CrossFit
Warm-up (No Measure)
carpark run
1 lap spiderman lunge
1 lap squat walk
1 lap open the gate
2 laps bear crawl
With red Band:
10 x pass throughs
10 x pass arounds each way
10 x pull apats
10 x OHS
3 x 10 red banded crab walks
———————–
Strength:
Back Squat (4 sets 2 reps 90 sec rest)
Add 2.5-5kg on last weeks 85% if possible.
If you missed last week, build up and do 4×2 @85% or as close as possible.
*Beginners do 5 sets 5 reps at a comfortable weight. Focus is on good technique.
Metcon (AMRAP – Rounds and Reps)
10 minute AMRAP:
5 x Power clean @70/40kg
7 x Front squats @70/40kg
9 x T2B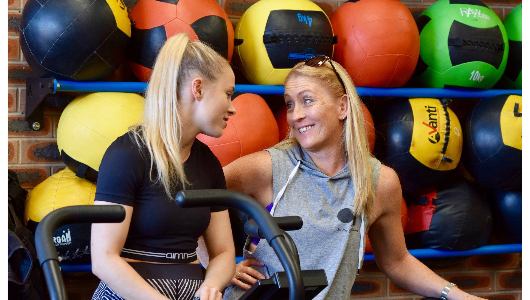 Don't tell Jase I left the toilet light on!