CrossFit Inventive – CrossFit
Warm-up
3 x 30 sec on/15 off Box Hamstring stretch

30 sec puppy dog pose

30 sec twisted cross E/S

20 scorpions F/B

30 sec lower back/hipflexor each side

————-

30 green banded SLDL

4 laps banded crab walks

————
Deadlift (10 reps TNG On every 2 mins x 4 sets)
Build up and complete 4 sets at the same weight. Aim to stick around the same weight as last weeks 8 rep weight.
Metcon (Time)
3 rounds for time:

21 Deadlifts @50/35kg

15 Thrusters @50/35kg

9 Burpees

12 min cap
Metcon (No Measure)
Finish the session with 60 sec couch stretch E/S

60 sec Hamstring stretch on upright each side.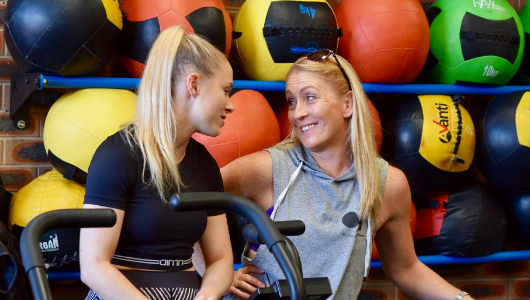 Wallballs In wrong order!!